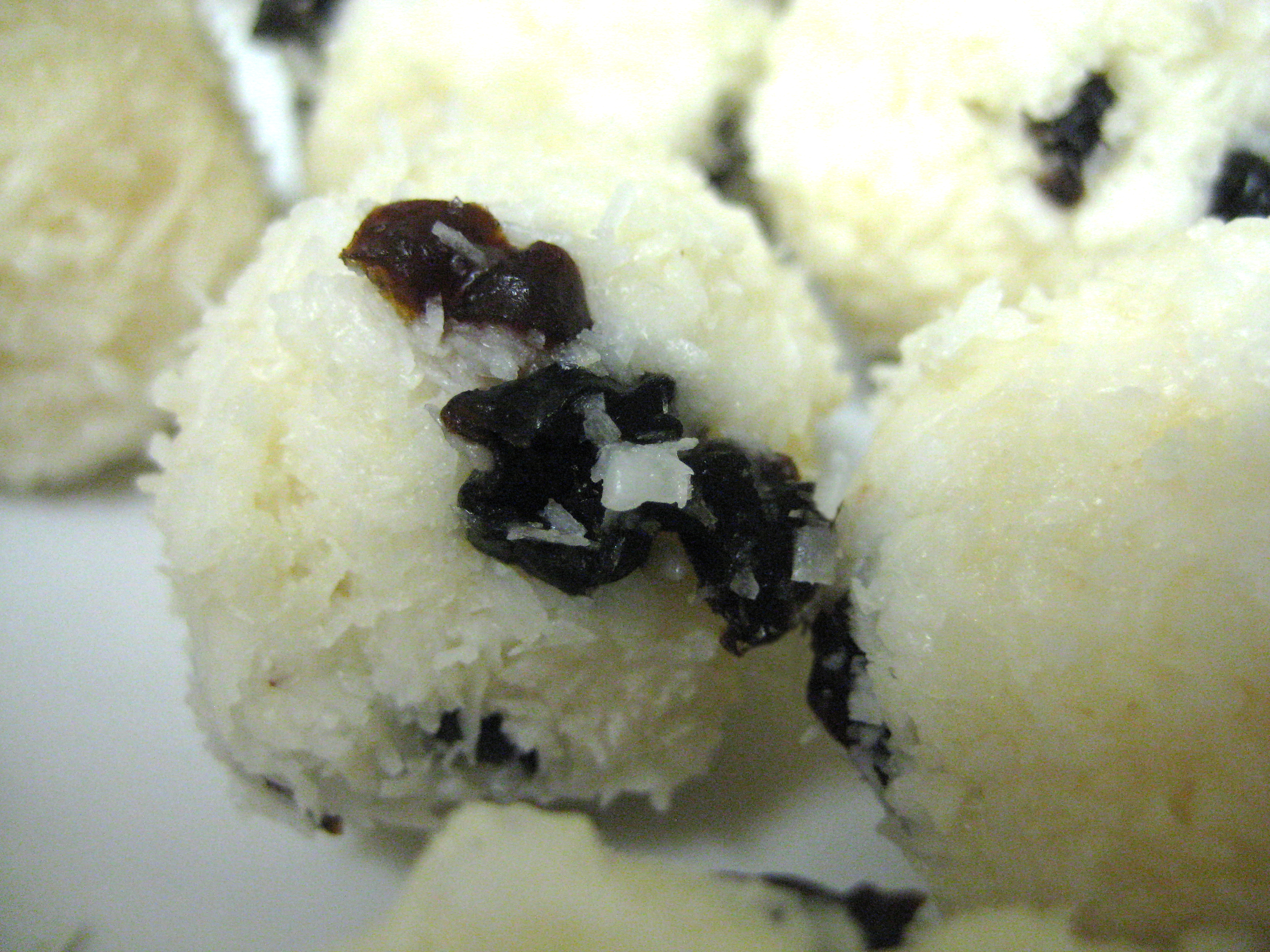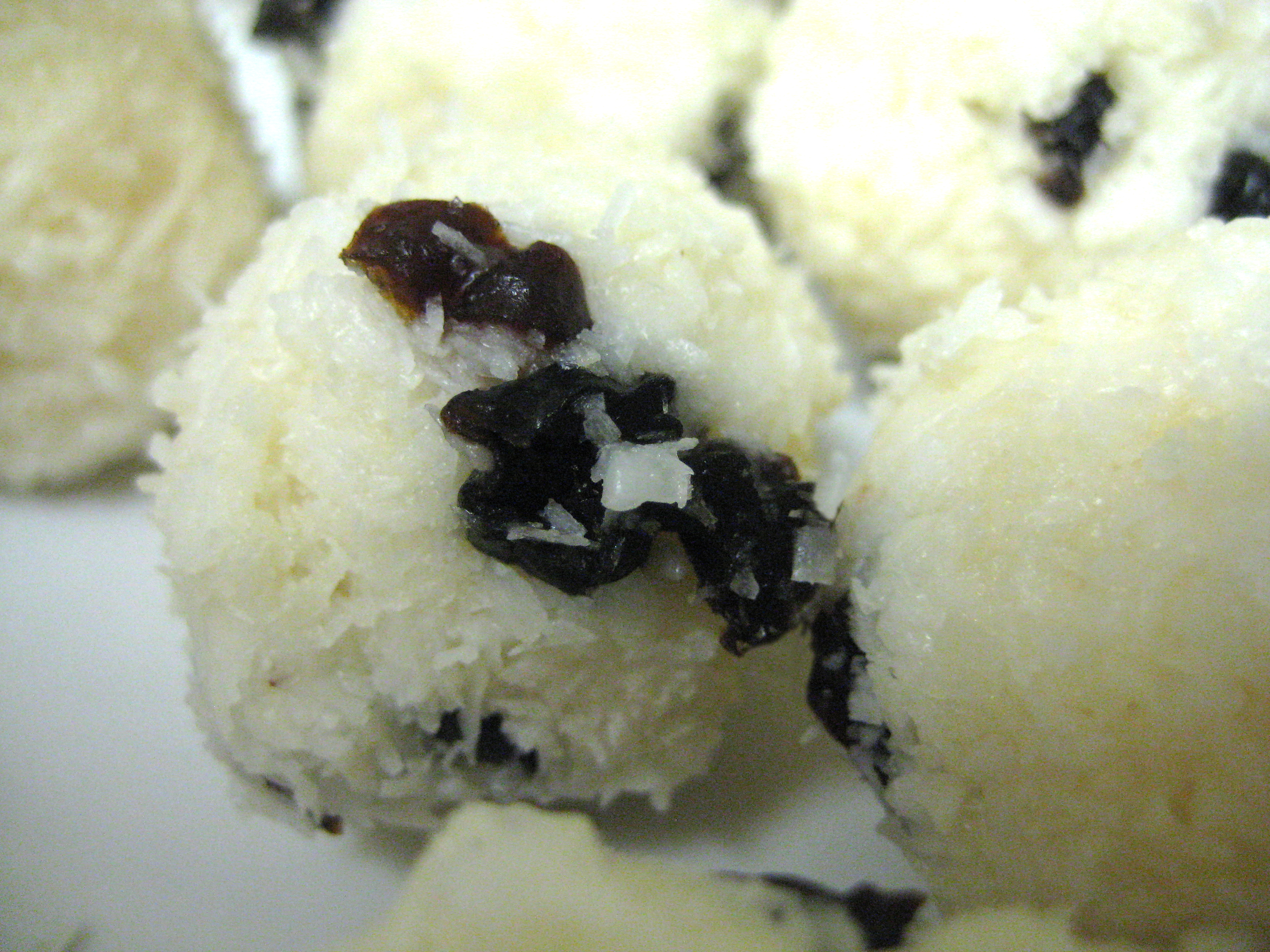 Super simple- I am going to be posting about food I cook, bake or prepare, since some are raw- like this recipe- I eyeball everything when I cook- so here are the ingredients  and how to prep- and I will give you an approximate measurement, which you can't really go wrong if you add a little more or less of something.
3 Cups Raw shredded coconut
1/4 Cup Coconut oil
1/4 Cup Agave
Tsp Vanilla
Hand full of Dried Plums, Raw chocolate, or Raisins
You can also add some almond flour for some protein and I like a dash of salt, but you don't have to have it.
Mix it all together in a bowl and and form small balls, and put them in the fridge to set.
These should be kept refrigerated before serving.
I love storing them in a clear glass jar: