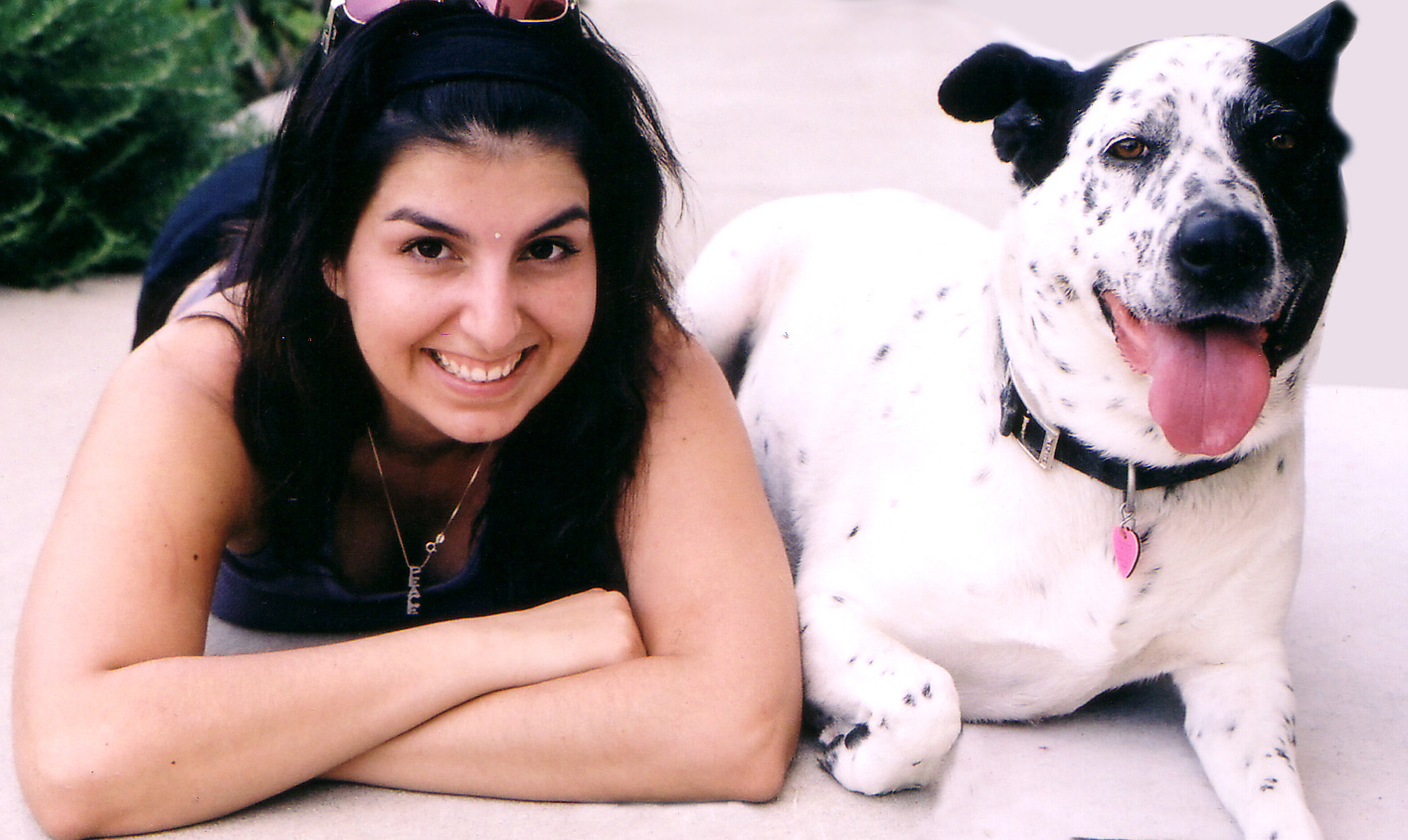 About:
Being an environmentalist doesn't just stop at thinking about the air, land, trees, nature, it encompasses the larger ecosystem-animals, people, society and the human condition: internal and external conflicts vs happiness and peace. We all, the earth, and everyone and everything on the earth wants to be happy. This journey of protecting our environment has to be about joy and happiness, or else we are missing the point.
Annatarian Dresses are eco-effective, one-of-a-kind, made to measure, and incorporate a message of peace and understanding.  Vintage fabrics from all over the world, from vintage kimonos to vintage saris, up-cycled clothing from different eras and remnant and organic fabrics are used to create each dress.
When you look at the art of any culture- especially in the fabrics-they are the expressions of the people's souls and of their happiness.  Creating beauty by combining the fabrics, the "happy parts", the stuff that is "heart" (not ego), of these countries that have been at war with each other, and combining them into a beautiful dress, is a vision for peace.
Fabrics from different eras that represent different world views are also combined to show that beauty is always a common thread. True beauty is true peace.
History:
After Sepember 11th Anna decided to put her vision of an eco-effective company into action by creating Annatarian. While creating her eco-couture dresses and eco-couture bridal gowns she curated and put on art exhibits with the focus being on peace, eco design, transformation, and animal rights. These shows featured artists like Takashi Tanemori, a Hiroshima survivor, among other artists from all over the world, whose works reflected the theme of her shows.Annatarian is best known for its eco-couture collections and has been featured at the Los Angeles Natural History Museum, The Chicago Nature Museum, the Sundance Film Festival, and was one of only six businesses featured at the special screening of An Inconvenient Truth at the Los Angeles Grand Performances with special guest Al Gore.Annatarian products have appeared  in various magazines and papers such as The Knot and WWD, on television like The View and the Style Network and in films like The Transformers.Annatarian dresses sell exclusively through Annatarian and special events. They are "One-of-a-kind because you are"The PeaceLoveEarth Jewelry collection sells on PeaceLoveEarth.com and various retailers.  Annatarian's mission is to promote peace, love and understanding through fashion, art and beauty.Anna's designs show that beauty does not need to be sacrificed in order to create art and fashion that supports our people and our planet. She uses vintage and organic fabrics and works with the principles of Eco-Effective design.  Eco-Effective design is based on giving back to the environment, making a positive impact and designing in a way where there is no waste.  Each piece of clothing she makes is a work of art and increases in value. Each make a statement like when a vintage kimono is combined with a muu muu, or fabrics from different cultures who have been at war are combined, a unique and new beauty and perspective is created.Anna believes it is her responsibility as an artist, designer, and woman to promote positive change, embrace and create beauty, and always seek truth.
Statement:
I've been creating art and making clothes all my life, but it wasn't until after Sept 11th 2001 that I decided to finally create Annatarian.I had always wanted to do it on my own- have my own business- I couldn't wait any longer- wait and see what would happen to me?- I needed to make it happen! I needed to CHANGE! – What was it going to take?- because I had always wanted to but hadn't- Why not? And so I began my present journey. I learned more about eco-effective design and met amazing people who were creating their own paths, like I realized I was doing. I began to put this concept together by piecing together what was important to me like; love, peace, art, fashion, health, history, the rights of all living things, truth, culture, being a woman, being an American, and being an Angeleno. Something else- I had to look at myself, and love myself, find peace in myself, before I could build a business based on love and peace. I try my best to work on it everyday. I also took my first business course- I didn't really ever get "business" before- I thought you had to be slick or something- Now I understand it as a way to benefit by benefiting everyone and everything involved.I realized that I offer my ability to create beauty, teach, and inspire- that's why I'm here! that is where I belong- and I love that.I know that when people are made aware of how they are supplied with what they buy, wear and eat; like the working and living conditions of garment workers, or the toxicity of their clothing and food, they cannot ignore these facts, and they immediately commit to change. I see it happening all the time. People are becoming more aware of what they are contributing to when they spend their money.We can find ways to make anything to actually give back to the environment, that is why we have an imagination!!! It's the responsibility of designers and artists to create products that don't harm anyone or anything. We must contribute in positive ways through our art and design in order to have positive change in the world.I've realized that there are many steps to be taken to develop these kinds of products, but the sooner we start on that path, the better it is for all of us.The products I've come up with, are designed to benefit in many ways. They are better for the environment, they preserve the artisan craft, they strive for eco-effectiveness, and they give love and beauty.
Love,
Anna