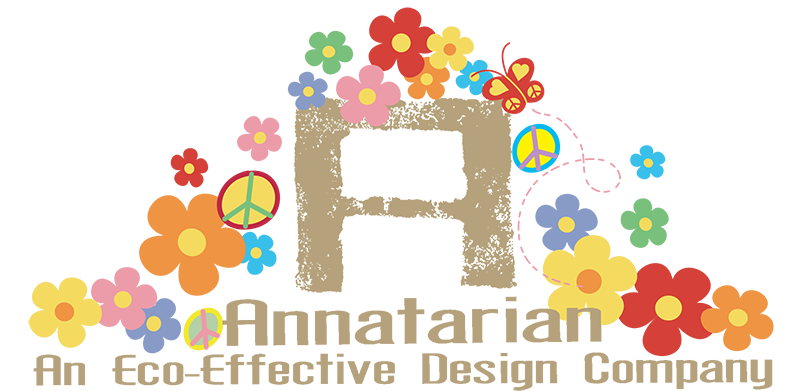 An Eco-Effective Design Company
One-Of-A-Kind Because You Are
One-Of-A-Kind Because You Are
One-Of-A-Kind Because You Are
One-Of-A-Kind Because You Are
One-Of-A-Kind Because You Are
One-Of-A-Kind Because You Are
One-Of-A-Kind Because You Are
Private Label
Eco-Jewelry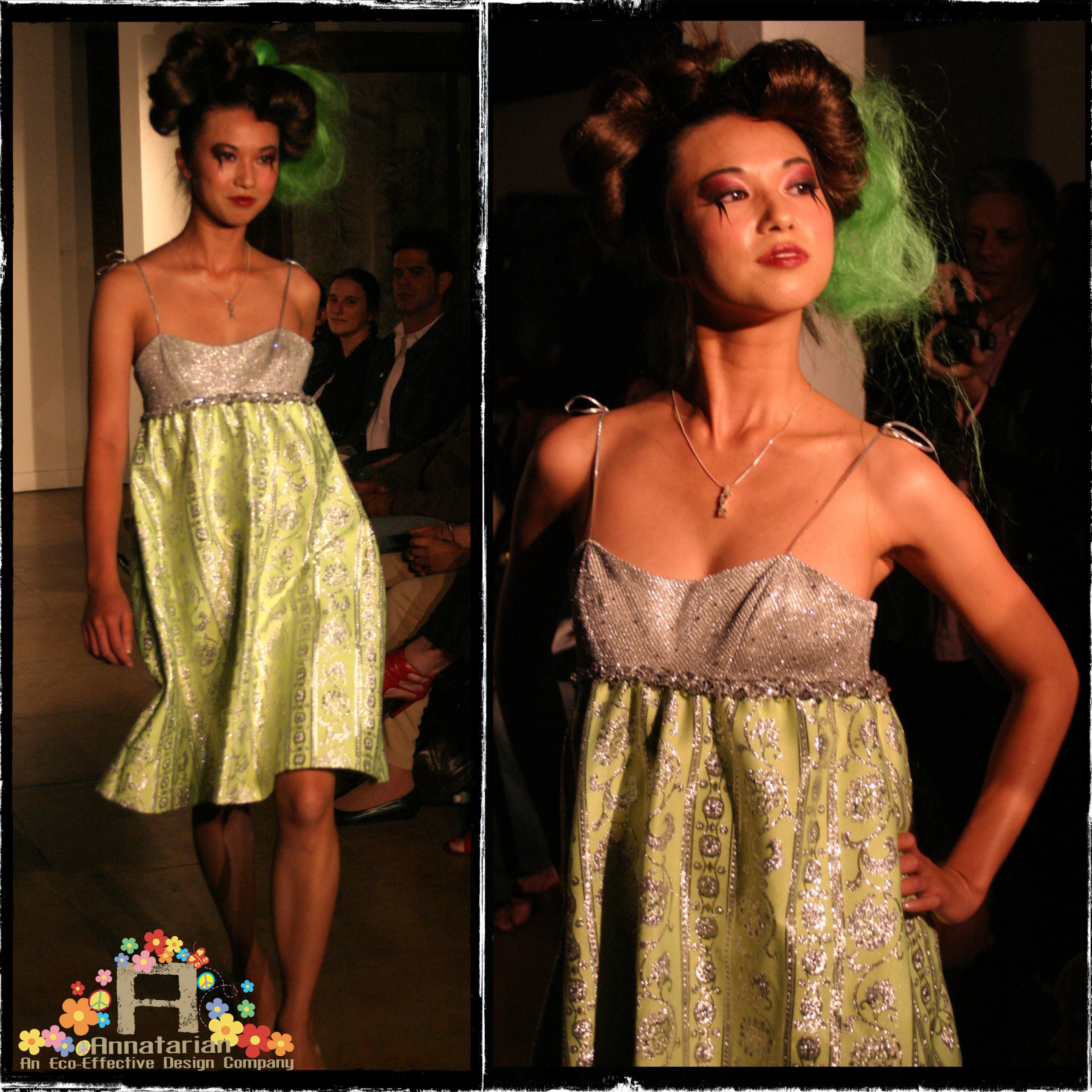 Made To Fit Your Body, Mind,
And Soul. Created Just For You In
Los Angeles, CA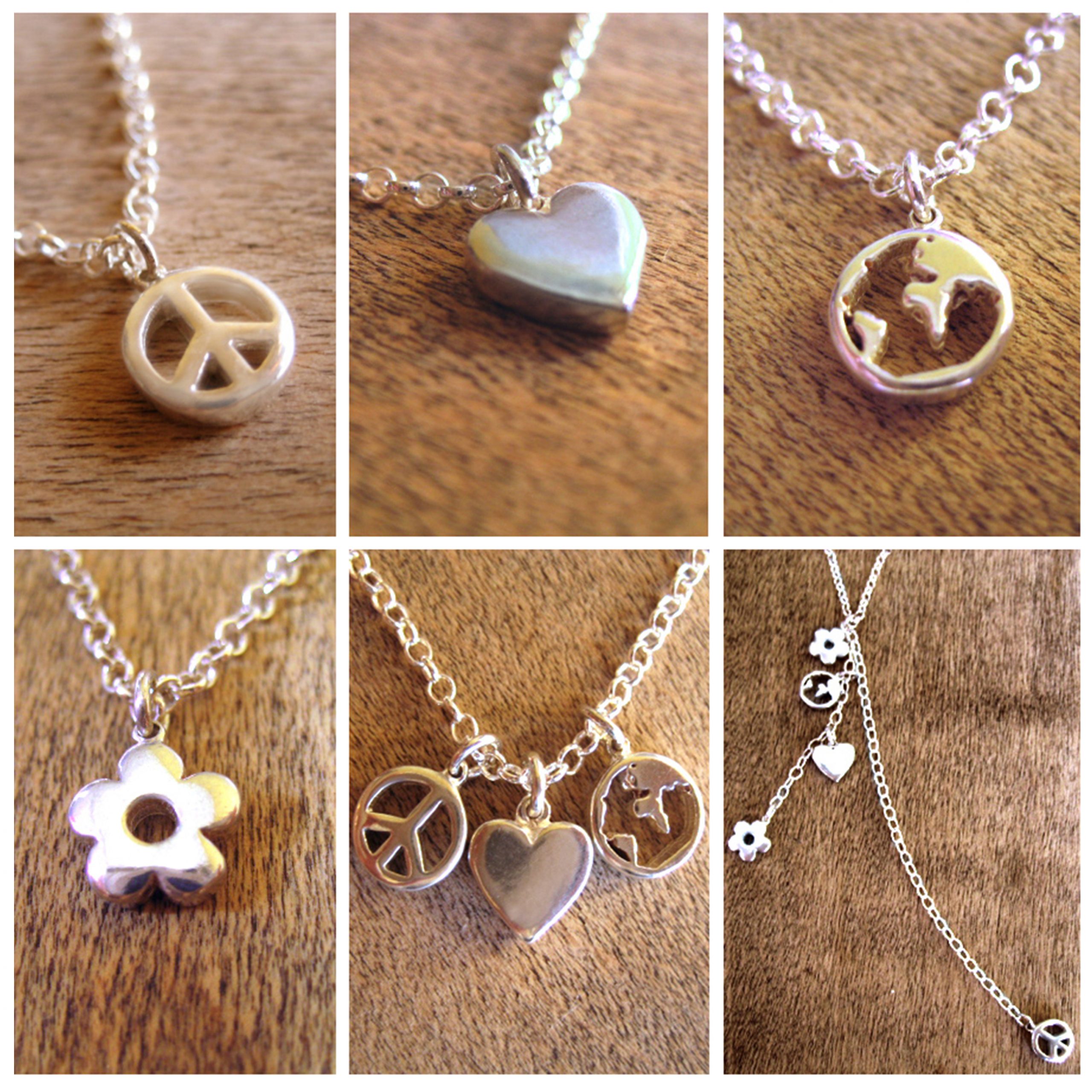 Made of Recycled Sterling Silver,
Lead Free Pewter, and Upcycled
Vintage Jewelry.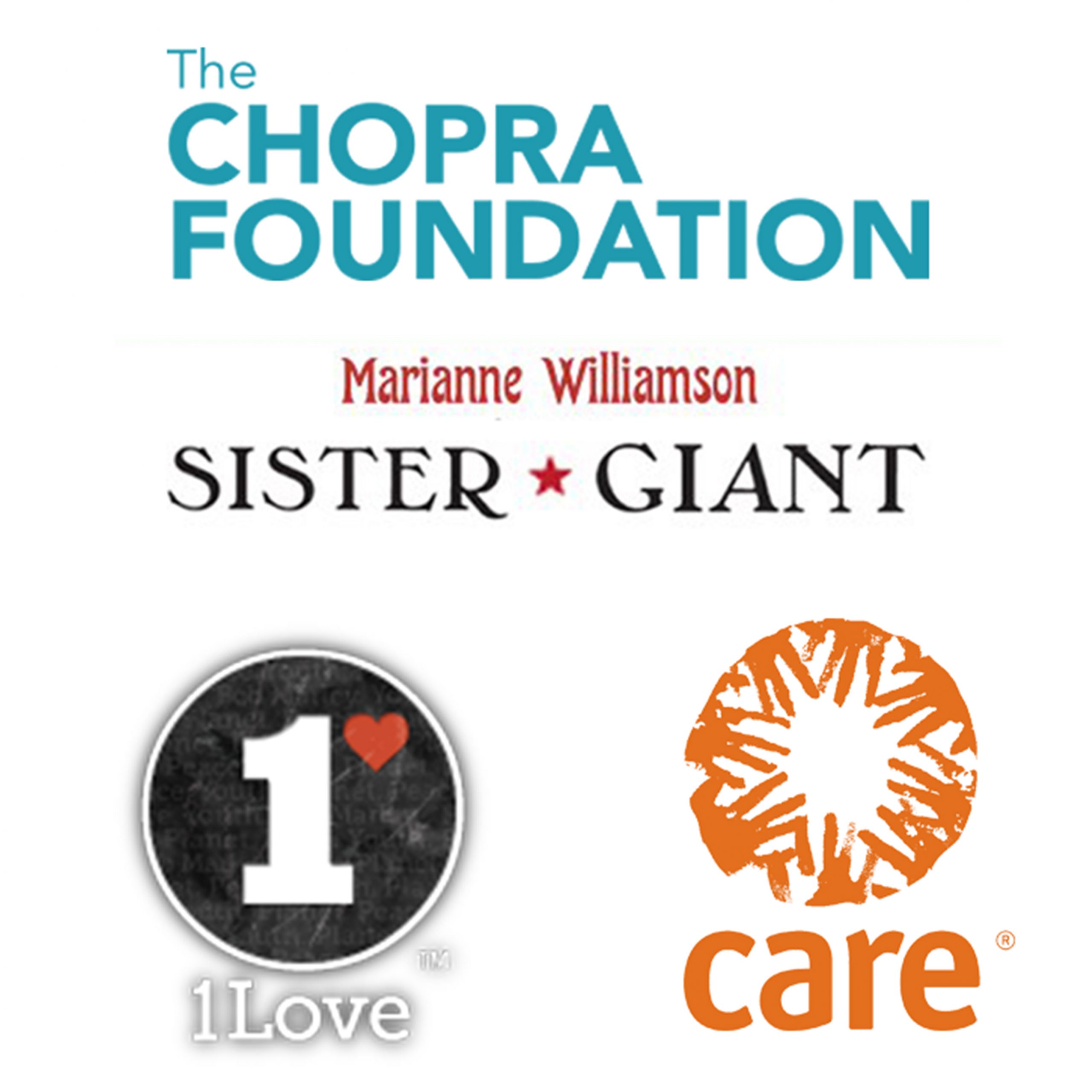 Designed To Resonate With Your
Company And Its Mission.
Made To Fit Your Body, Mind, And Soul. Created Just For You In Los Angeles, CA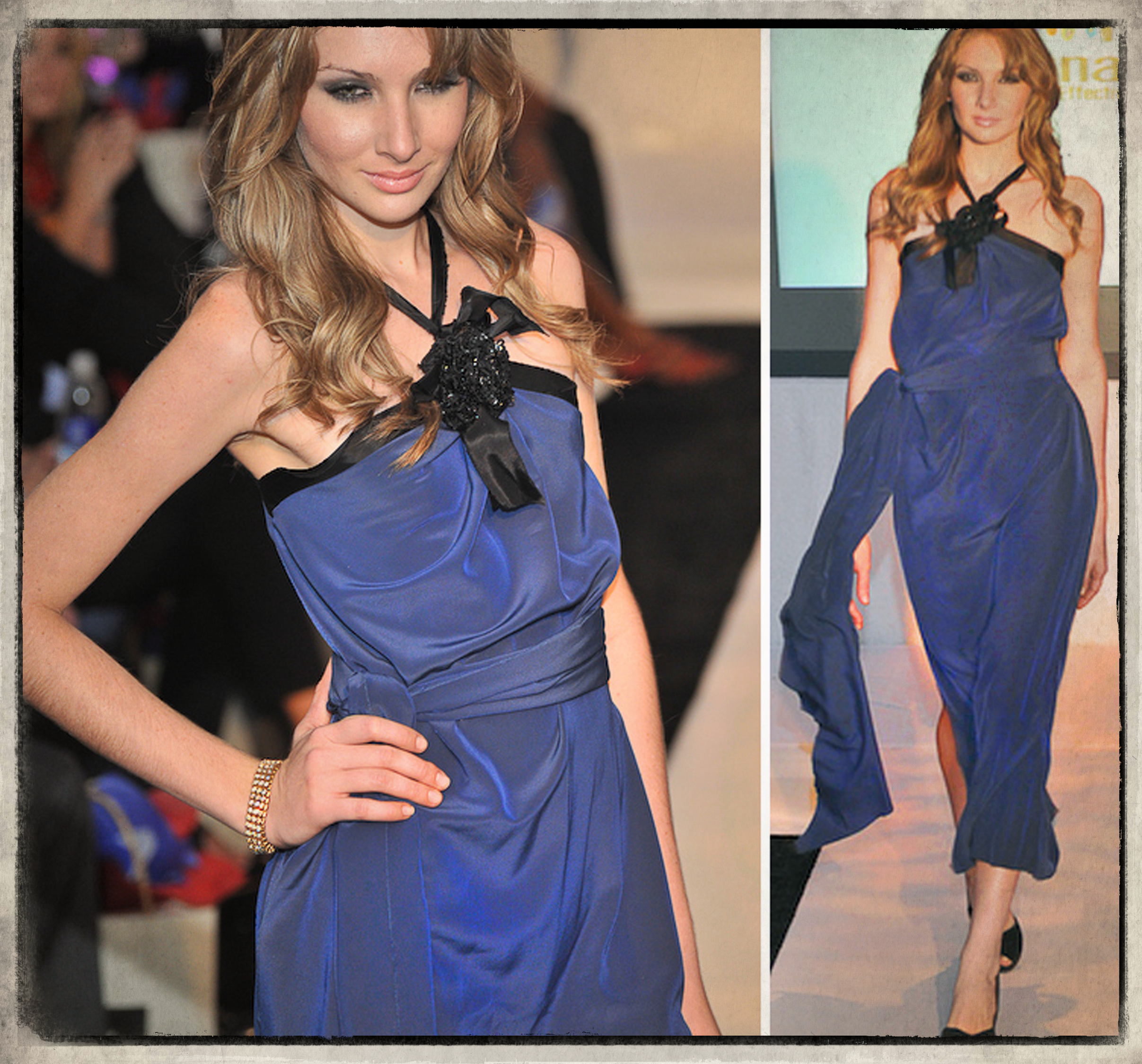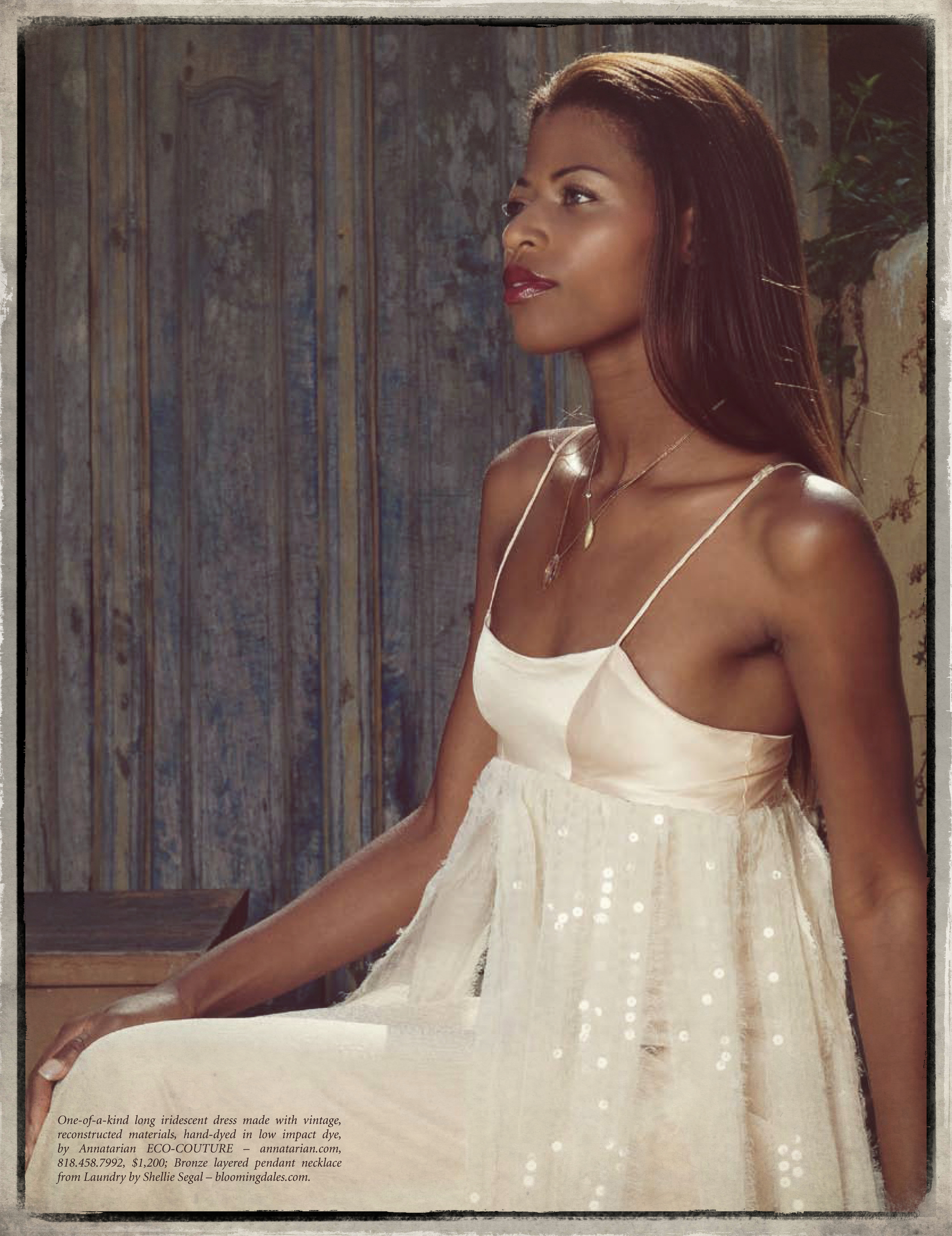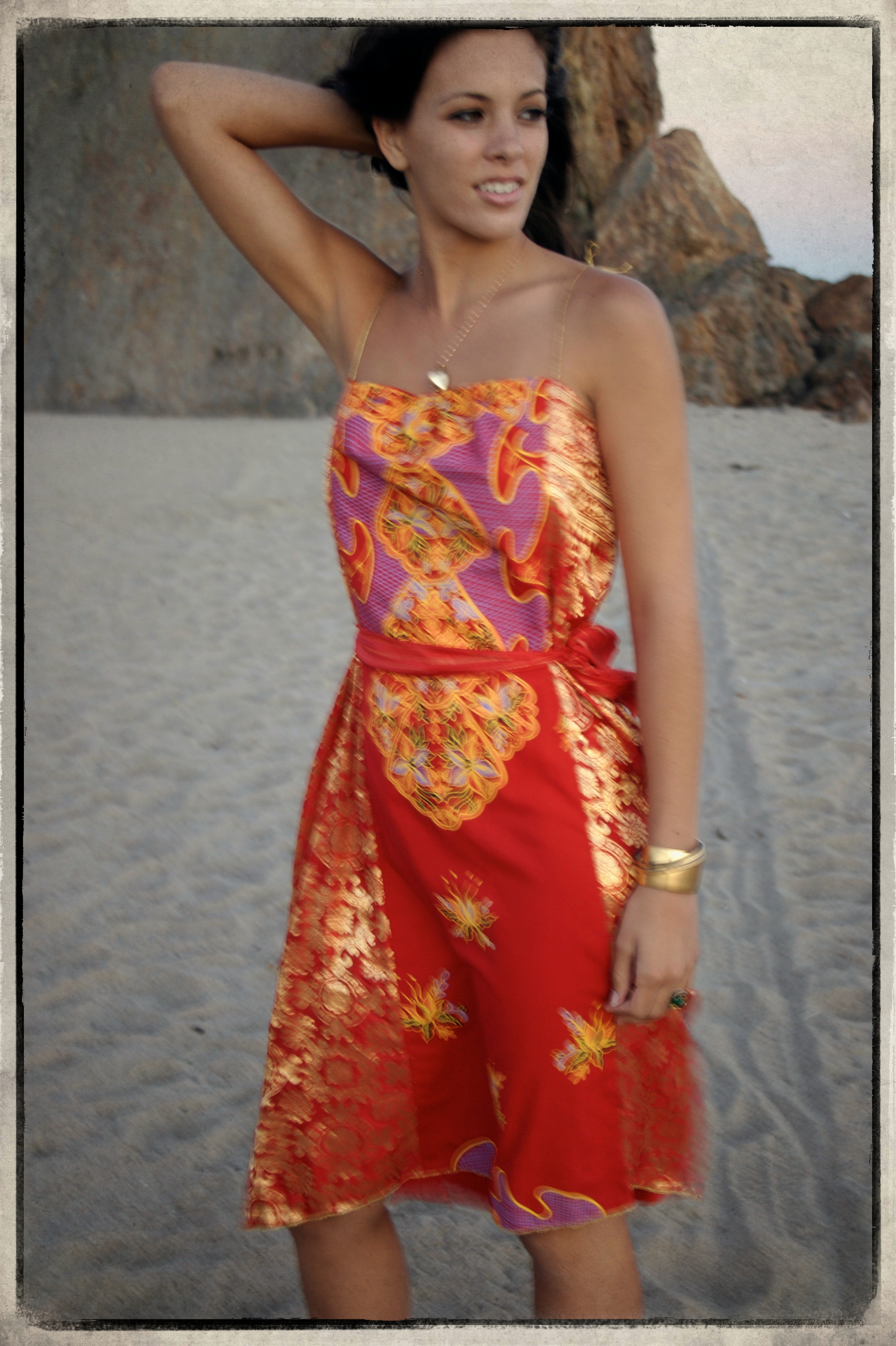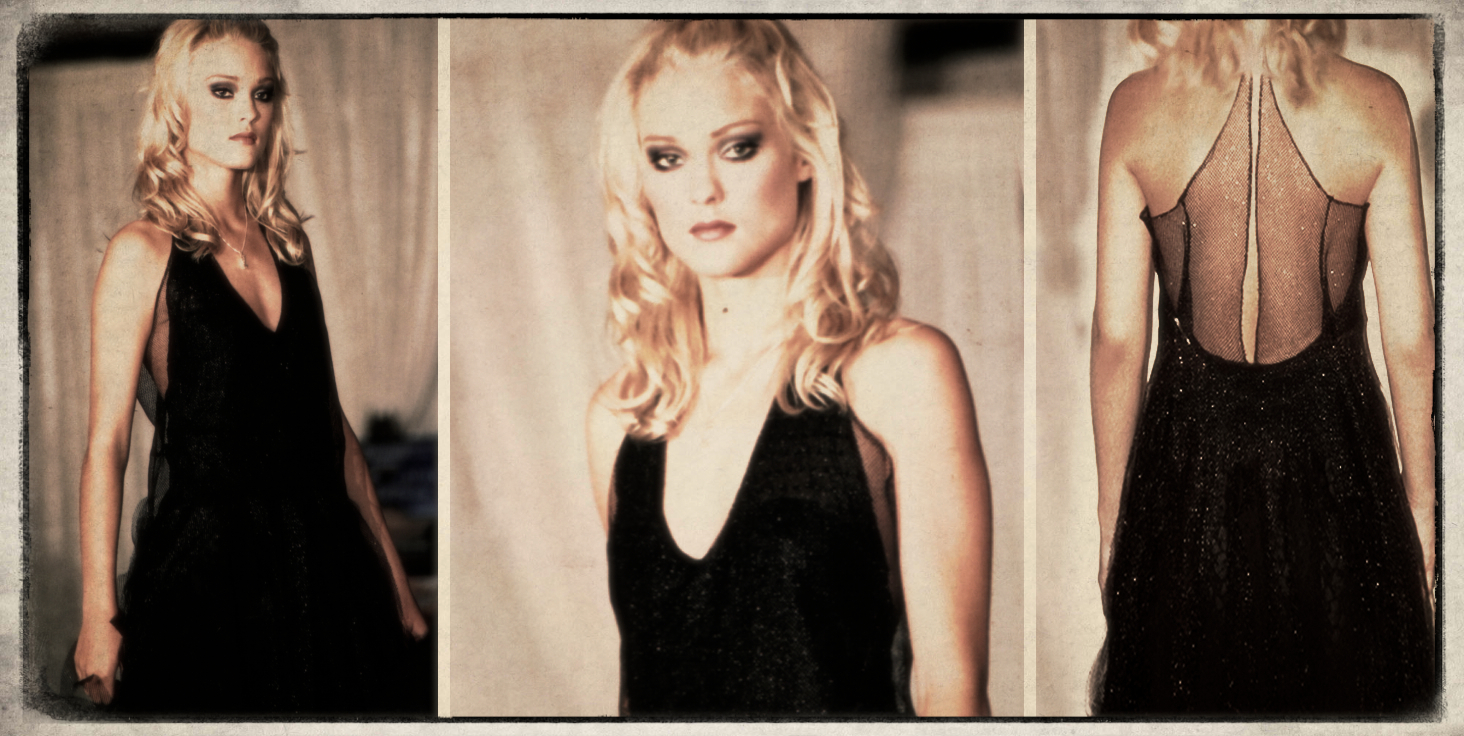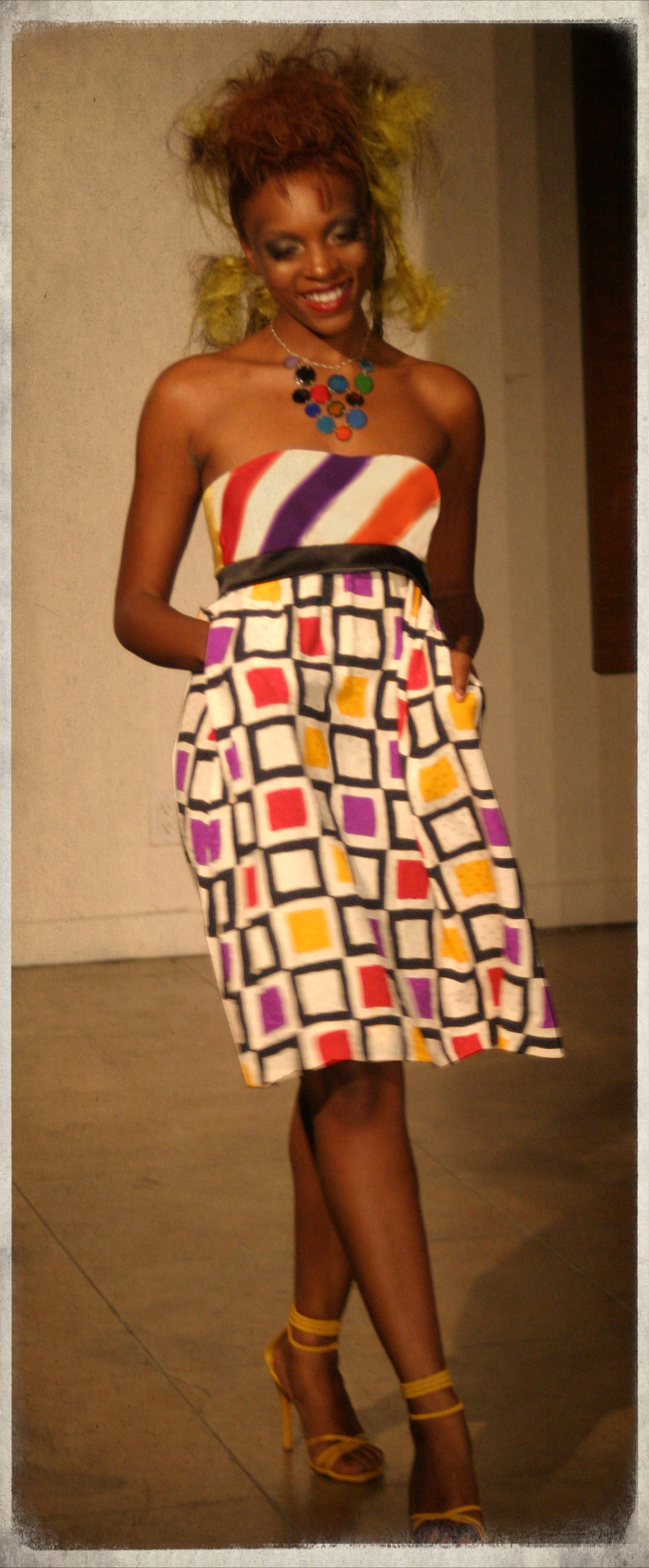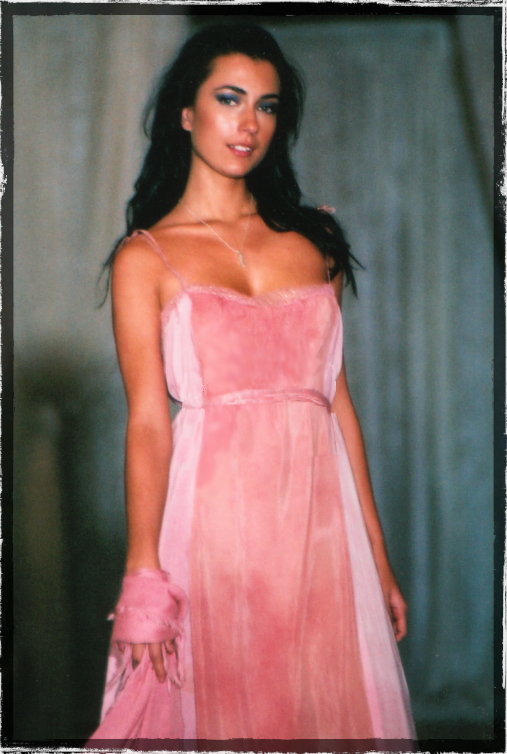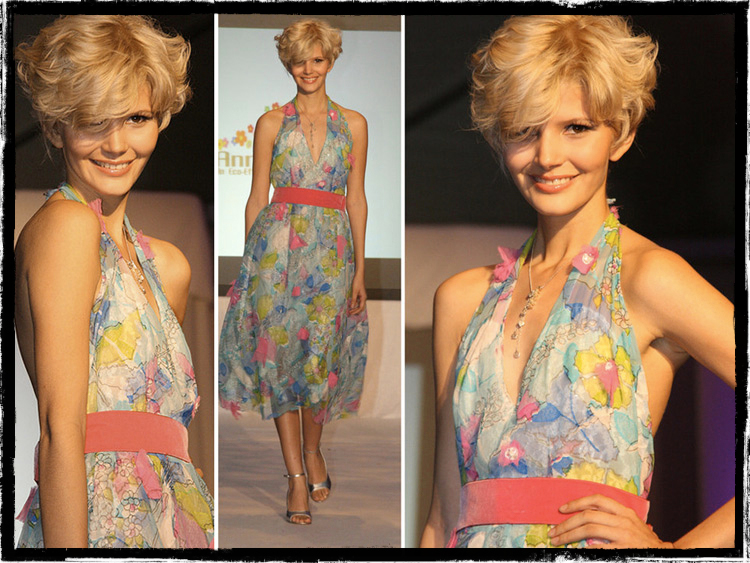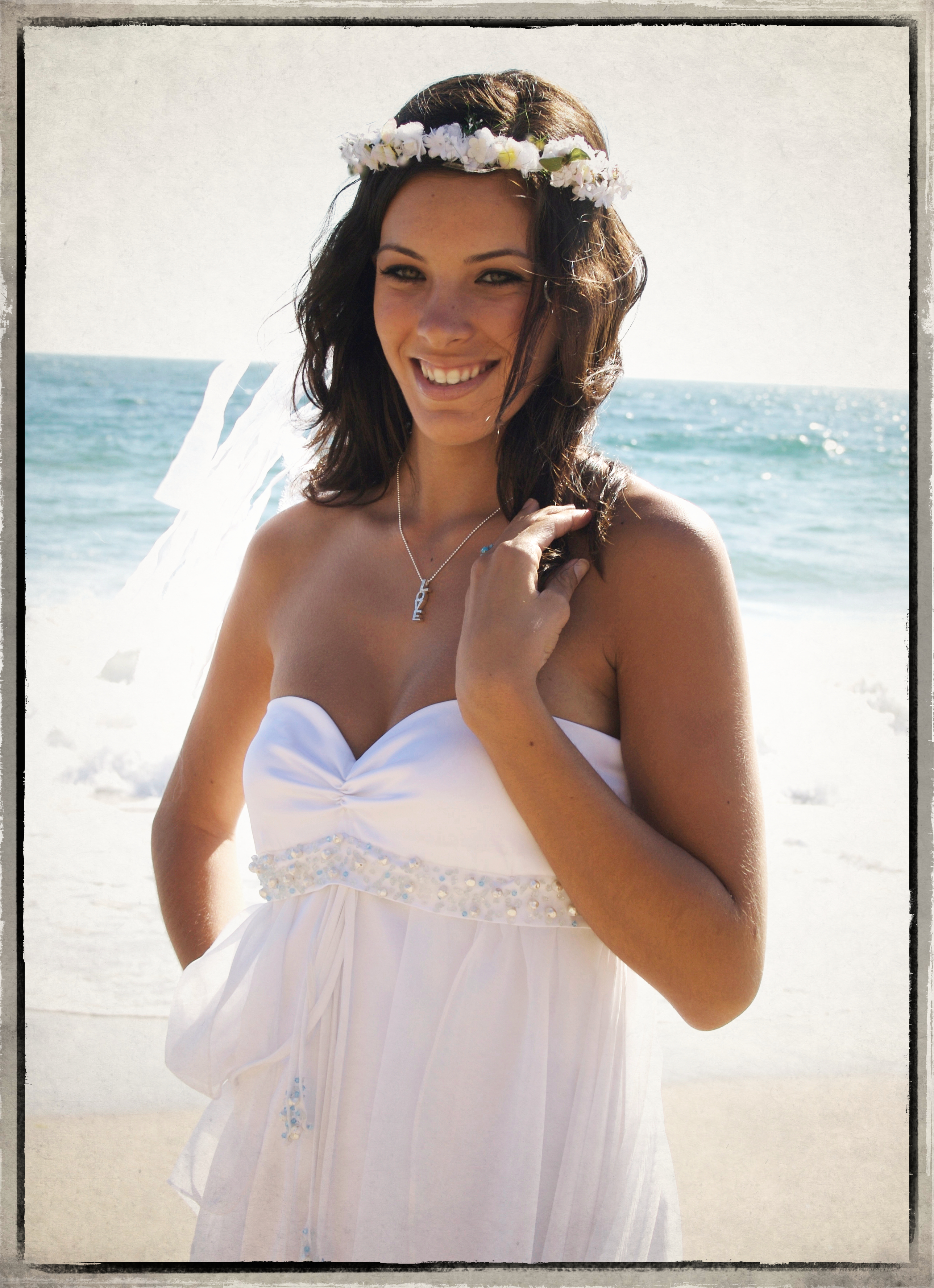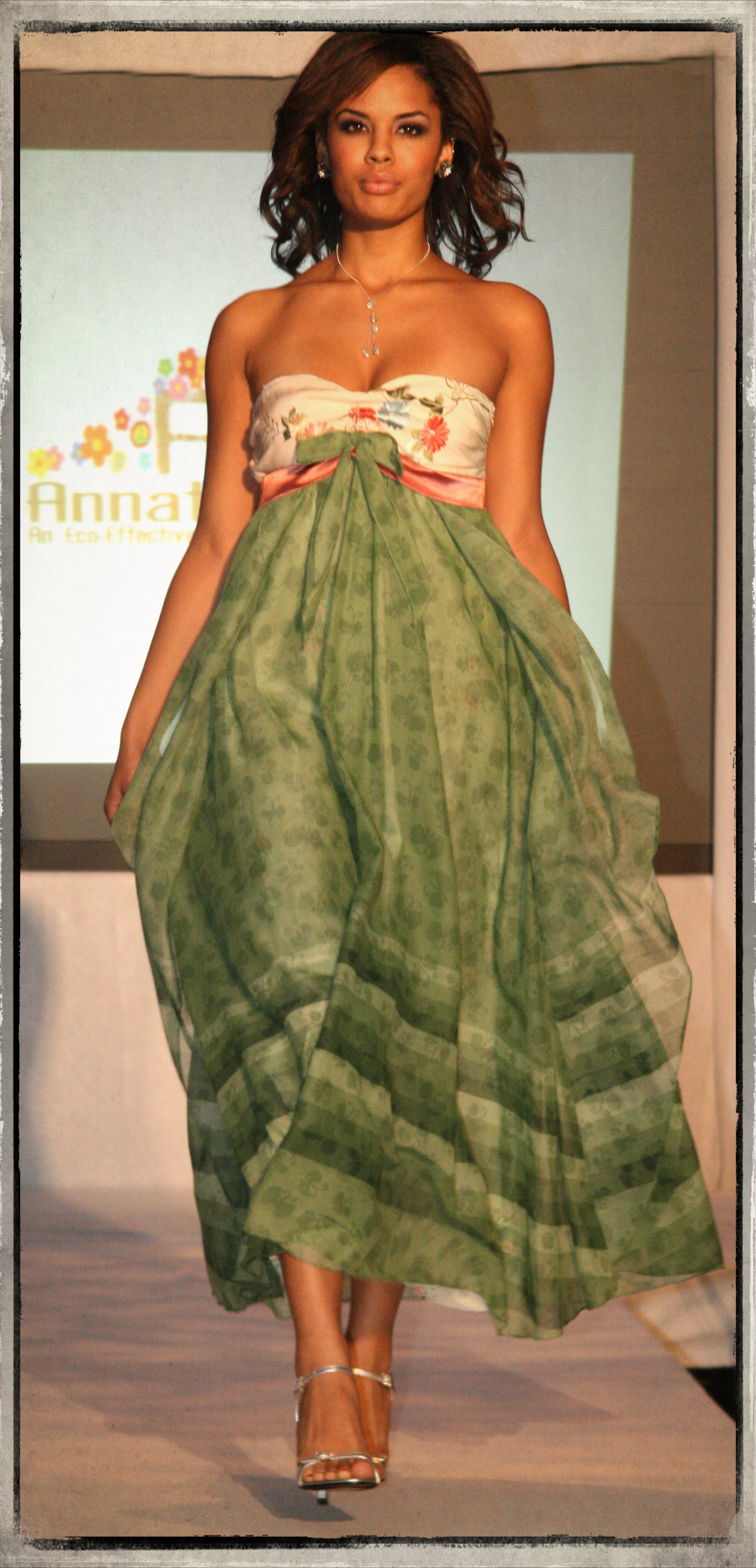 Peace Is Possible. Love Is The Answer. The Earth Is Where We All Live
You Are Beauty. You Are A Part Of  Nature (Not Apart from It)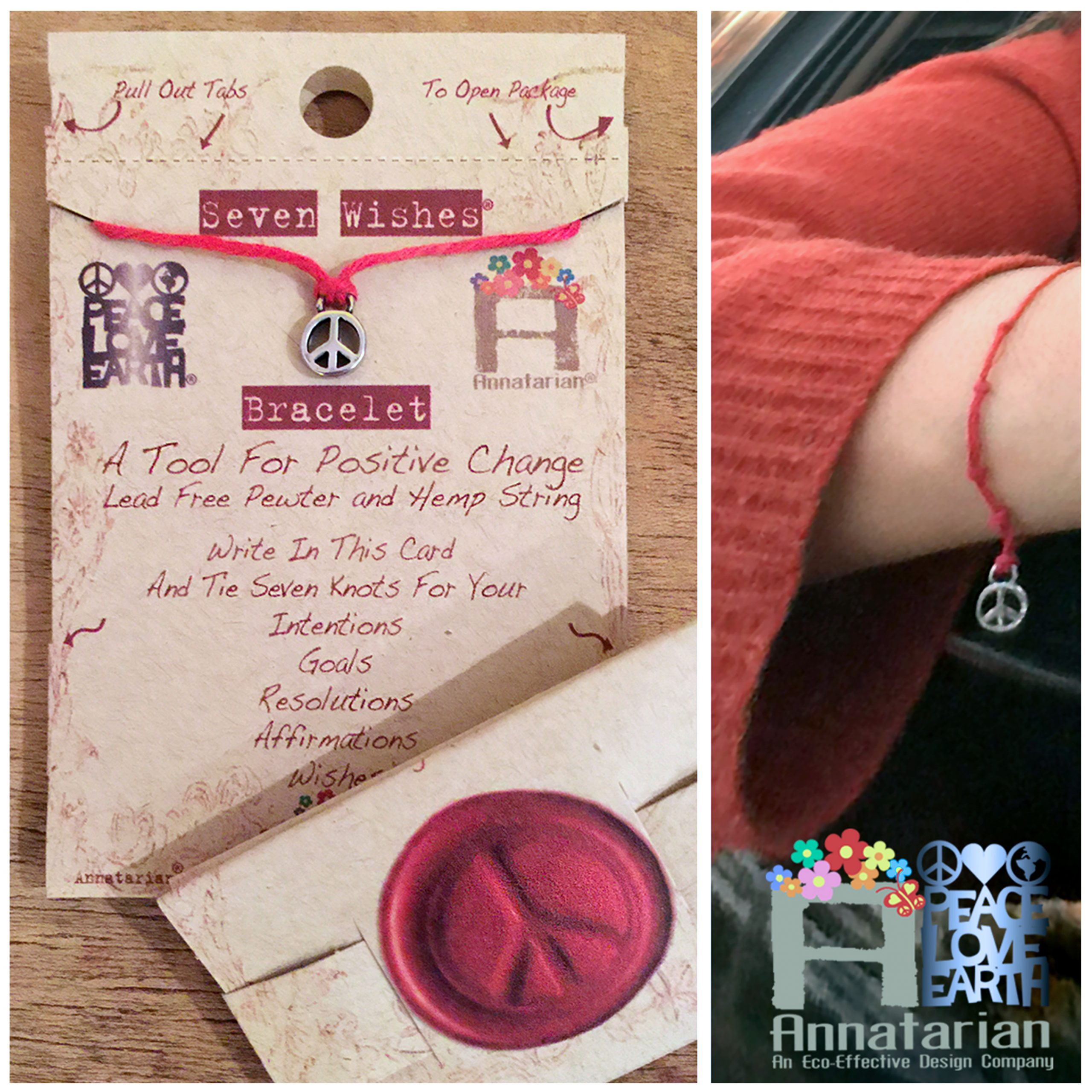 A Tool To Inspire Positive Change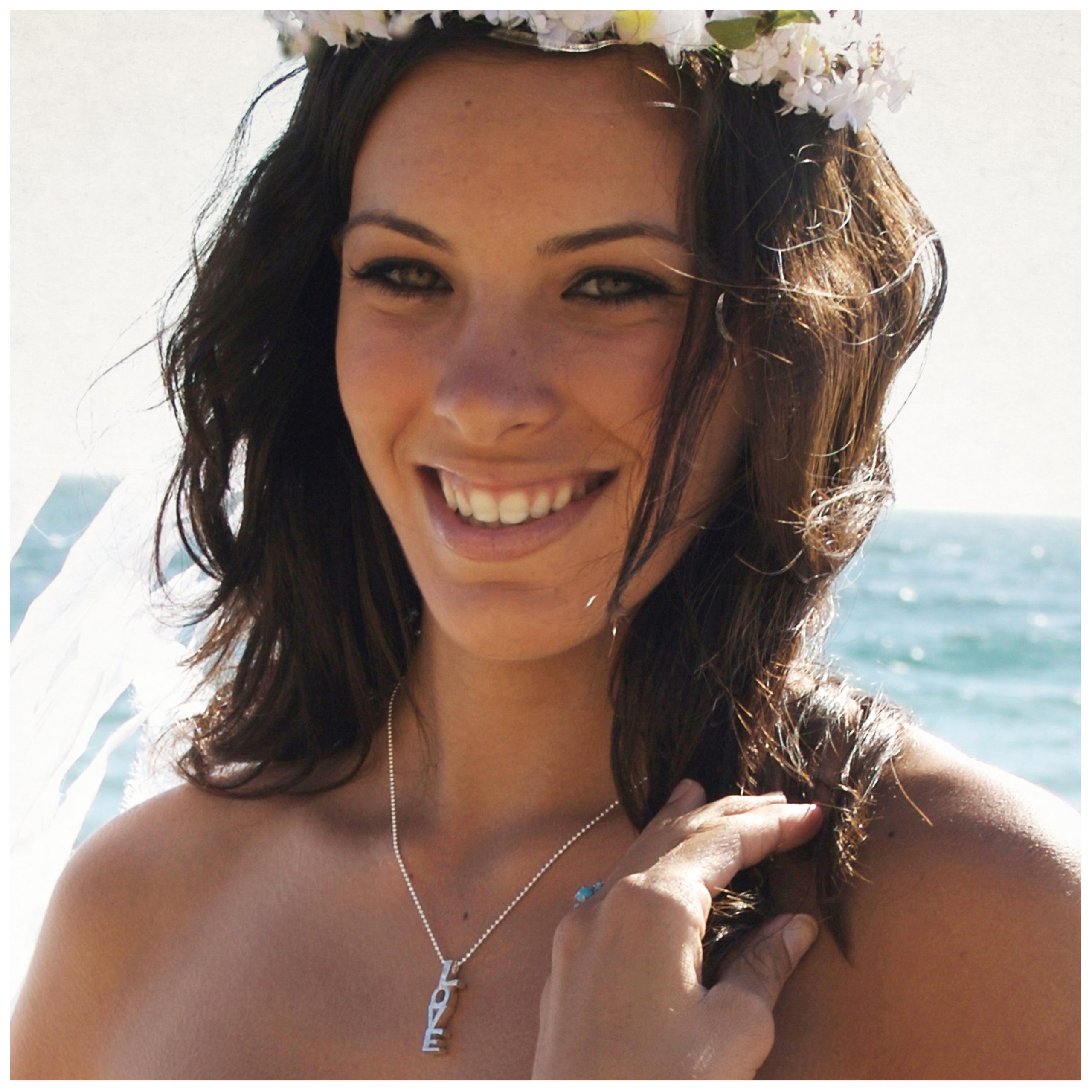 Recycled Sterling Silver Pendant
and Charm Necklaces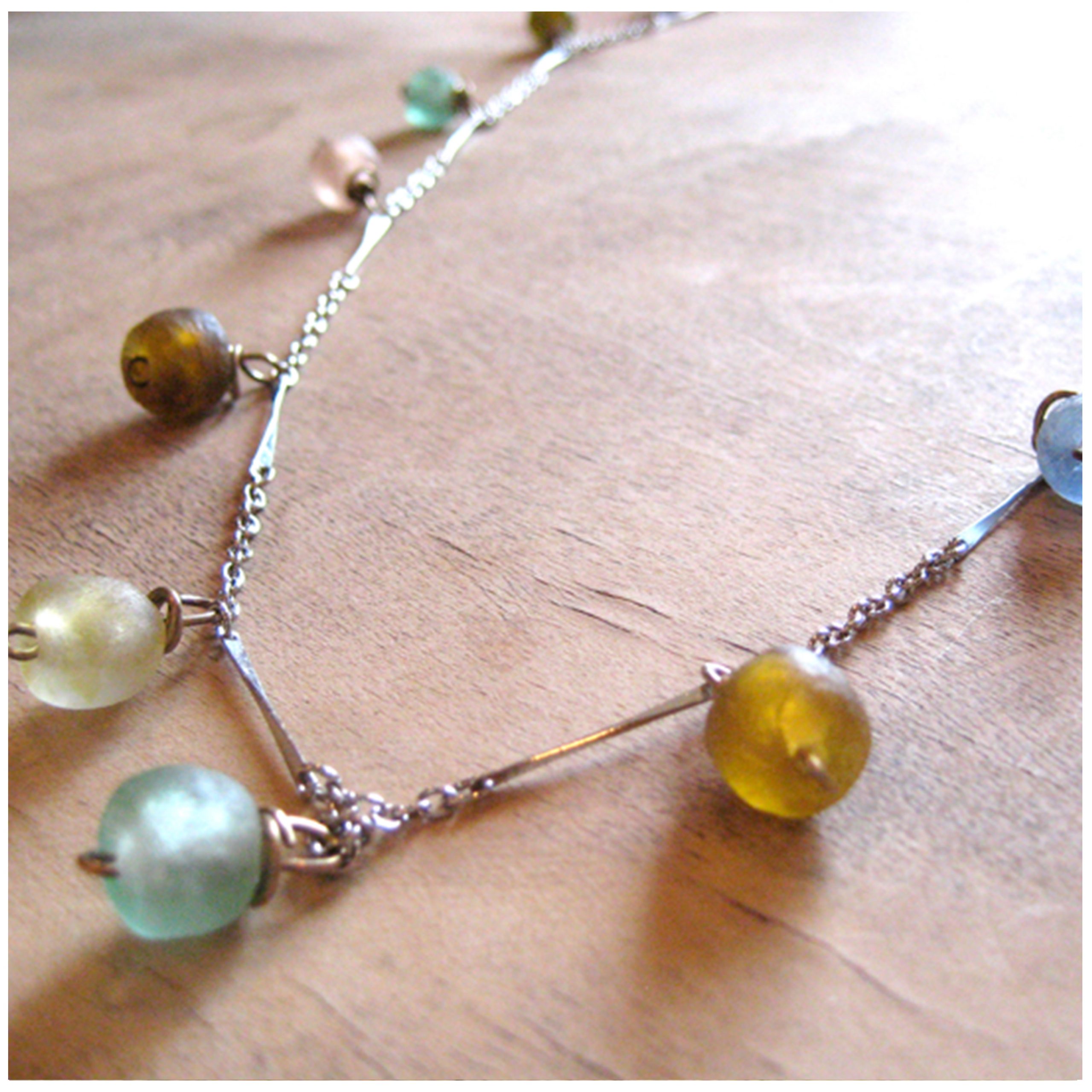 One-Of-A-Kind Vintage Upcycled
Jewerly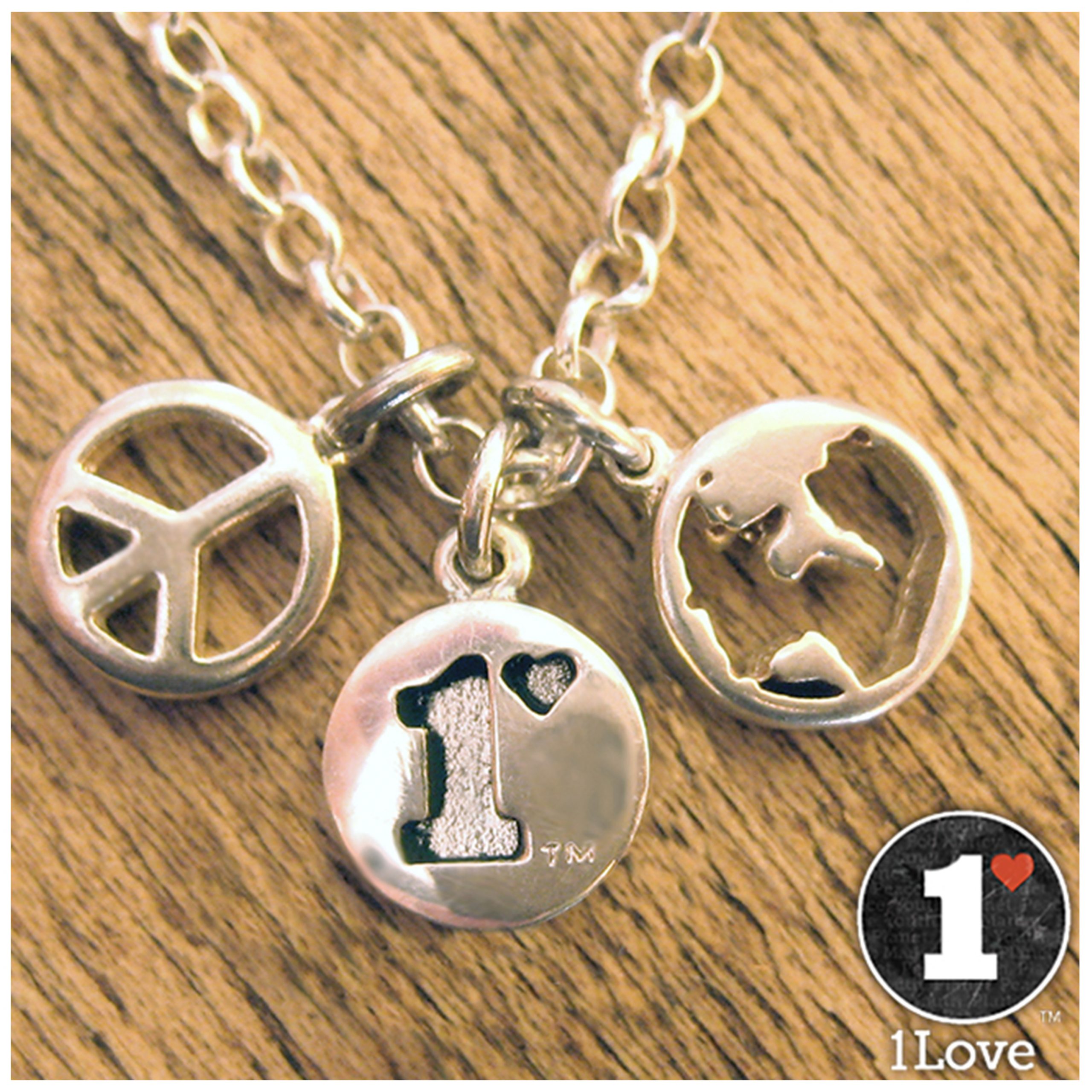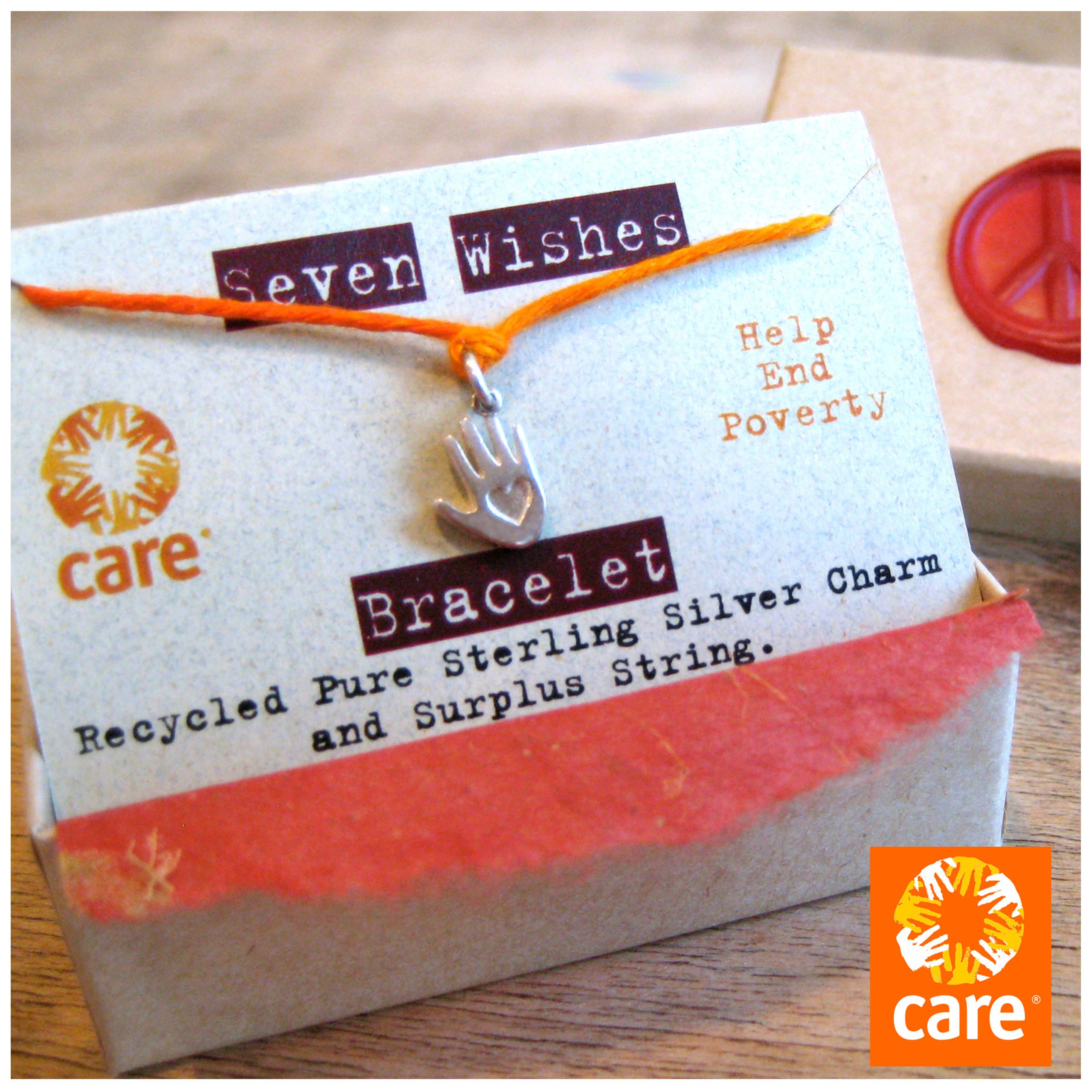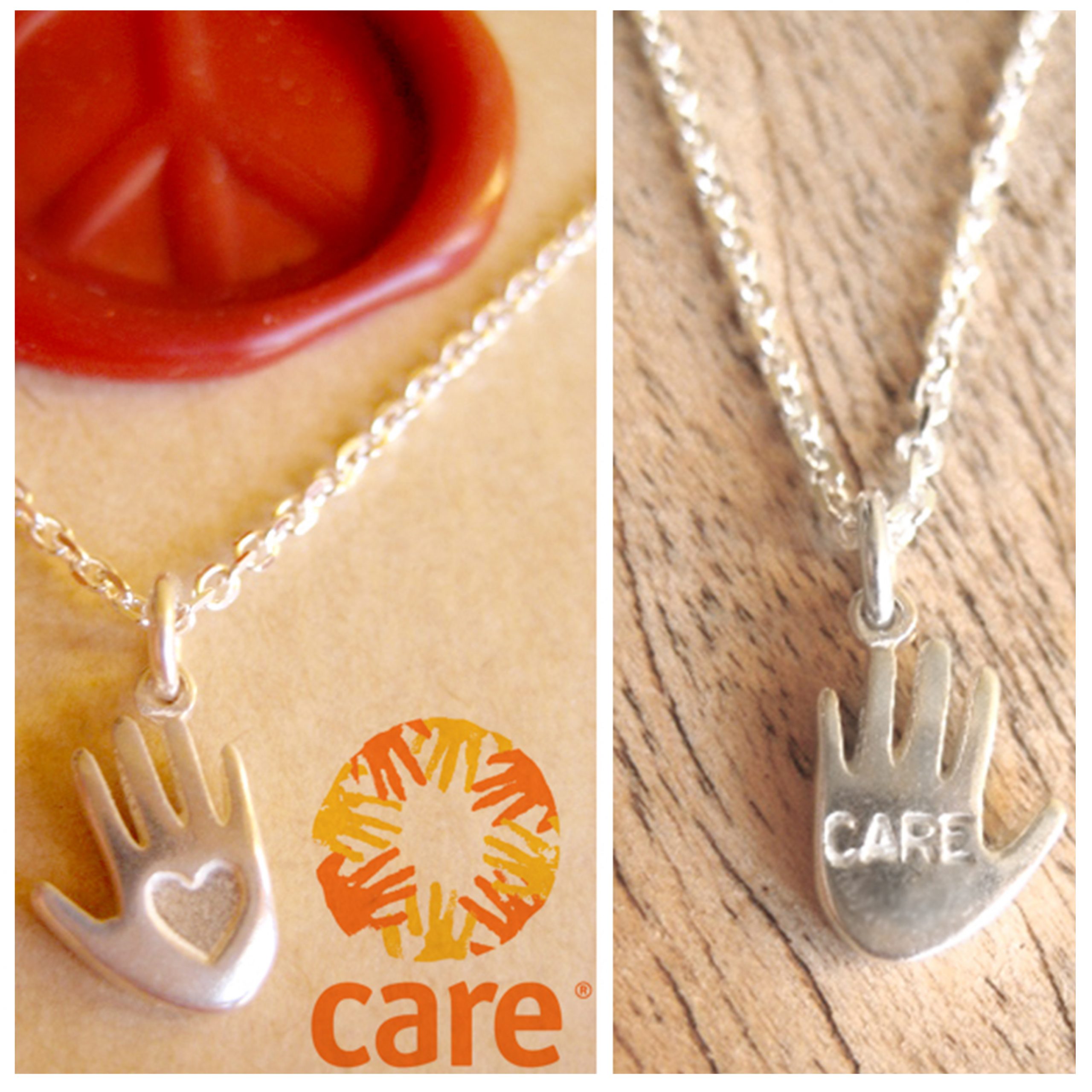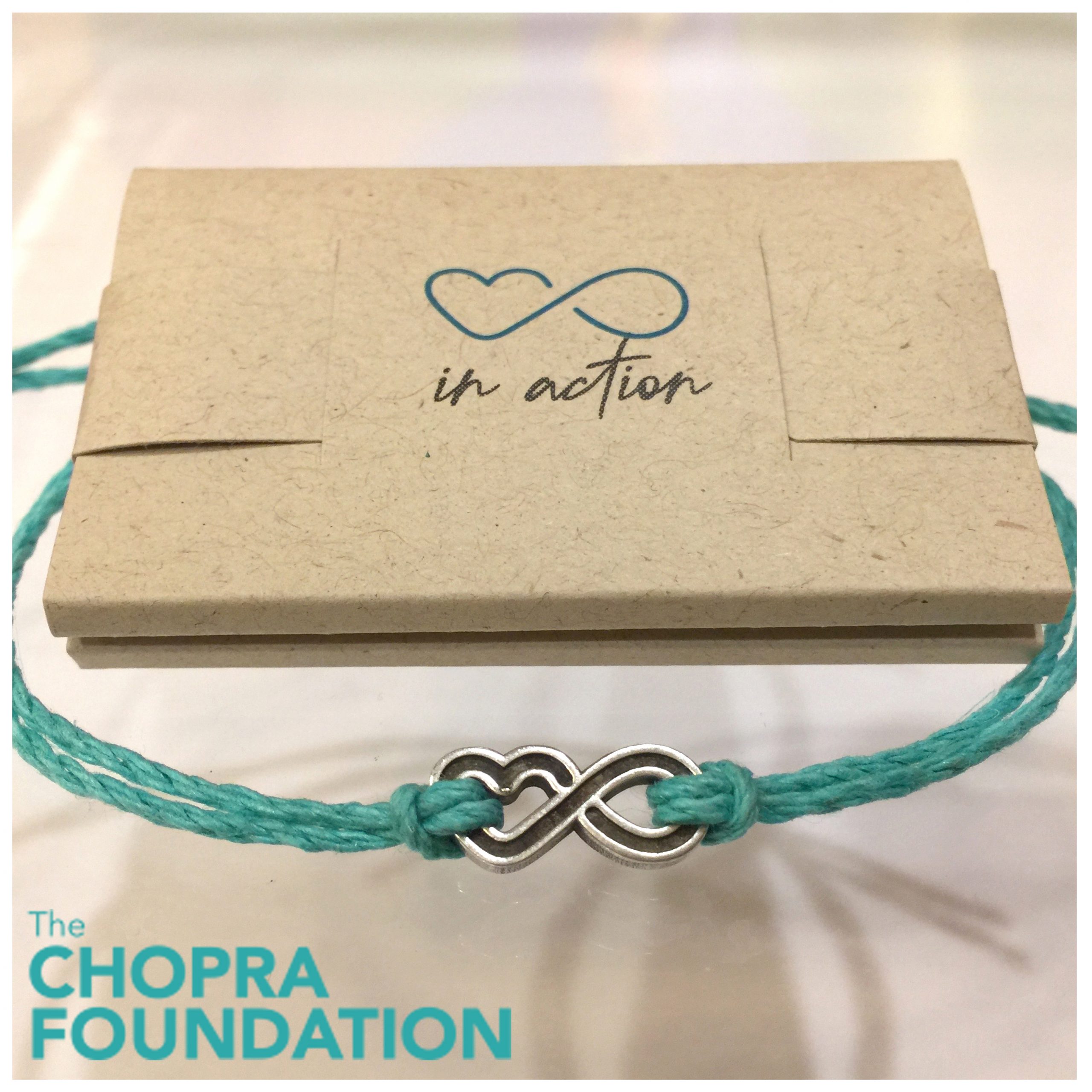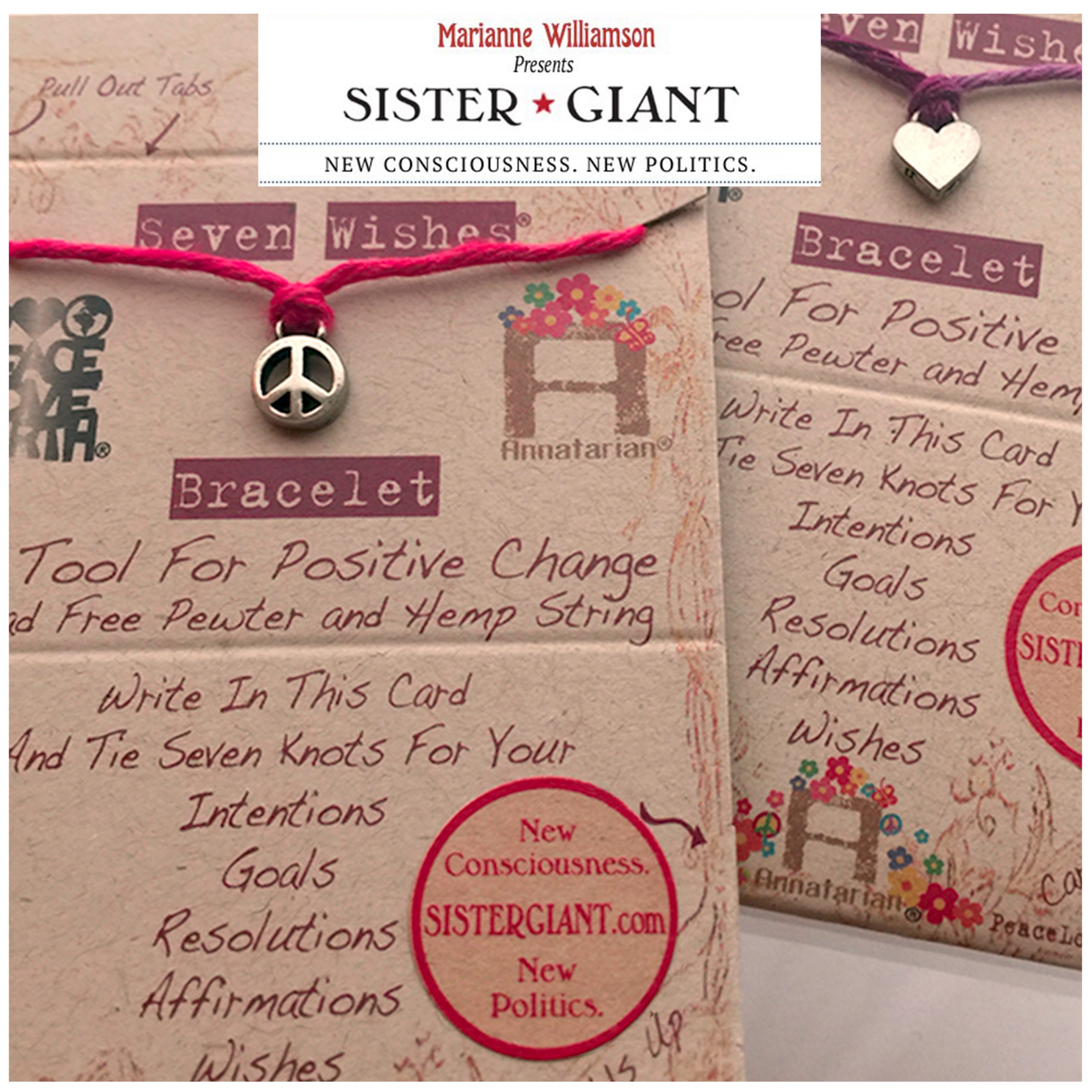 Eco-Jewelry Designed To Resonate With Your Company
And Its Mission.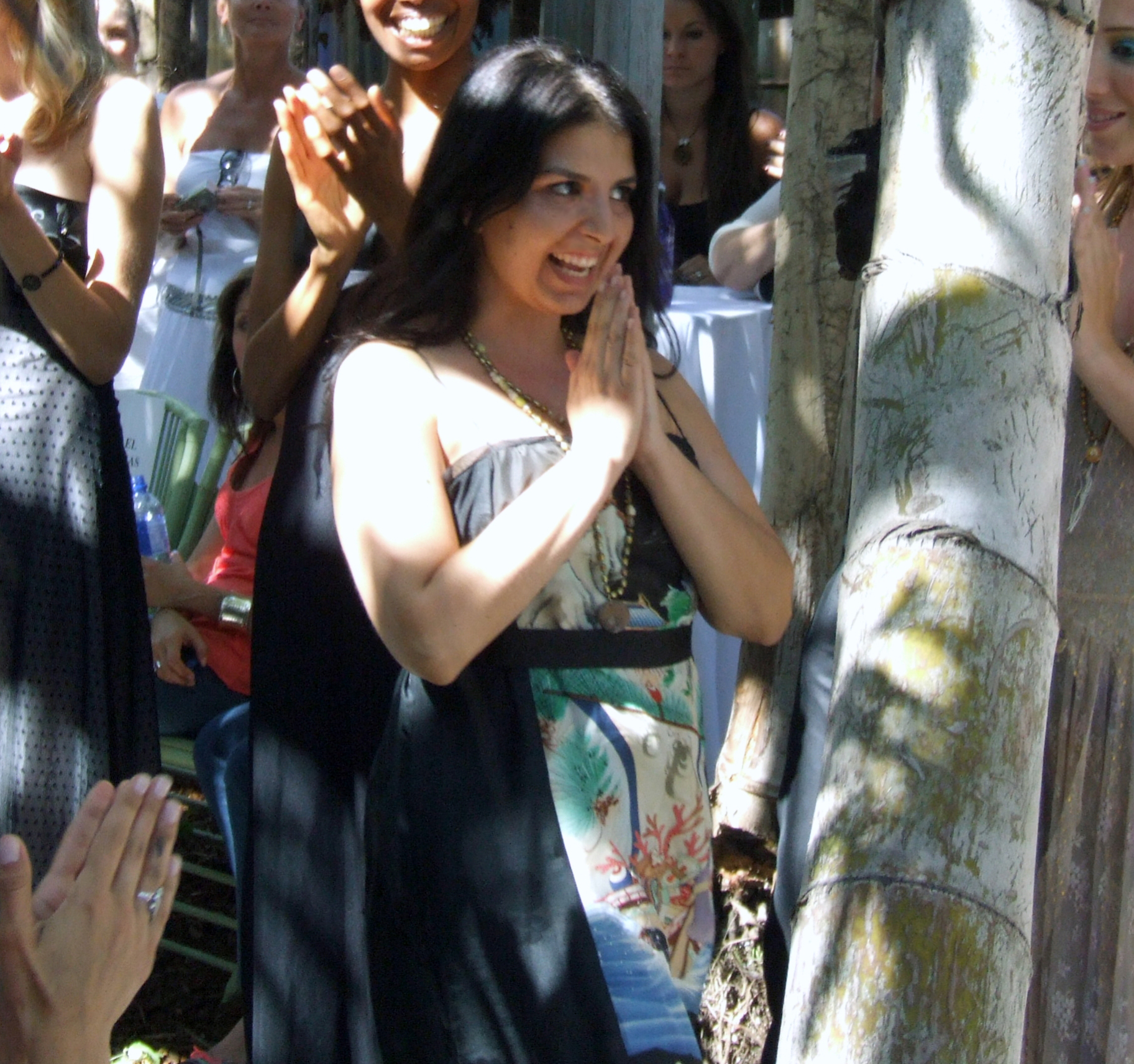 Annatarian is an Eco-Effective Fashion and Design House in Los Angeles, California. It was created a couple of weeks after 9/11, with a mission to bring deep awareness to peace, love and the earth through fashion.
Eco-Effective design comes with a manifesto, the first criteria being: "How do we love all children of all species for all time"
Technology and exploration are forces that also drive our design. Using 3D printing since 2004, being involved in Augmented Reality since 2013, and now we are exploring 3D virtual clothing.
The aesthetic is a cross between old Hollywood, like Princess Grace of Monaco and artists taking a stand for the greater good, like punk goddess Patti Smith. The philosophies of forward thinkers like Gandhi, Martin Luther King, Joseph Campbell, Maya Angelou, Alan Watts, and many others are the foundation and inspiration for Annatarian's existence. Using existing materials from different eras and cultures, and combining them with the latest environmentally friendly materials, makes Annatarian One-of-a-kind because you are.
When looking at the art of each culture we can see that beauty is an innate human desire. Each culture wants and creates beauty in their own way. An appreciation for the differences, and the recognition of this global desire is is a step towards making peace.
"It is not the task of the prophet, but the artist, to woo the world out of it's foolishness." Alan Watts
"The role of the artist is exactly the same as the role of the lover. If I love you, I have to make you conscious of the things you don't see." James Baldwin
"Grammy Lifesaver! Just a quick note to thank you for all your hard work, generosity and great last minute designs. You did a wonderful job. Thanks for going above and beyond and pulling it all together for me. I can't wait to have another occasion to call you for. This time…way in advance. Everyone loves the story of the two dress Grammy outfit. Big Kiss." 
"Your beautiful dress was a huge hit!  People loved it!  It sparkled on camera and  my co-workers said it was the best dress I've worn in a dozen years covering the Academy Awards. And, I was comfortable!  Thank you so very much"
"Anna designed my wedding dress and that was not a small feat. I am a journalist who has covered fashion shows in Milan, Paris, NYC and London and so I am very critical of design. Anna is the designer to watch!
"The dresses were magical. Everyone loved them.  I felt all your beautiful energy running through the dresses. Thank you again for your work. It was not just the designs and the material, but the lovely light energy that you infuse into every stitch. I consider our dresses priceless!"
"The dress is breathtaking and it fits perfectly! My mom started to cry because of how beautiful the dress is, and how it is truly a resemblance of who I am. Thank you for the adorable bracelets! You are a very talented and special lady, wishing you blessings and happiness!"
"I got the dress on Friday and went home and immediately tried it on. It's gorgeous and it fits perfectly. I don't think I'm going to need anything to be altered because it's pretty much perfect just the way it is! I love it and am very excited to wear it in a few weeks!" 
Contact Us To Inquire About Custom Eco Dresses & Jewelry, and Private Label Jewelry: